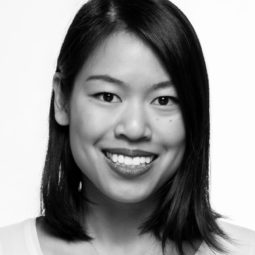 Dr. Sophie Chung
CEO & Founder/p>
Biography
Dr. Sophie Chung is the CEO and Founder of Qunomedical, a Berlin-based digital health platform that is providing patients worldwide access to high-quality affordable healthcare.
After earning her MD degree from the Medical University of Vienna, Sophie gained firsthand experience in treating patients as a doctor in Australia before serving as Director of Healthcare Strategy at Zocdoc in New York, a healthcare technology startup focused on doctor discovery and appointment booking.
She was also a Strategy Consultant for McKinsey & Company's Healthcare Practice where she worked with government, hospital, health insurance and pharmaceutical industry clients around the world.
Sophie has completed and presented academic stem cell research in areas of Cardiology and Diabetes as well as given keynote presentations on academic research and consumerism in healthcare.
Sophie first encountered the complex issues involved in providing people with access to healthcare whilst working for an NGO in Cambodia. While working in the healthcare industry, she understood that access to healthcare is not a third-world problem but a global one. Sophie founded Qunomedical in 2015 to provide an additional option to patients who may have run out of options in their home country.